Hurricane Glasses
List Grid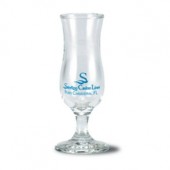 A festive promotional glass, the 1.375 oz. Mini Hurricane Glass from Libbey Glass is a great choice for a taste of your favorite island beverages.
Learn More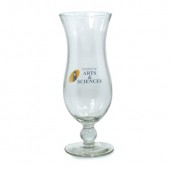 Perfect for your next party or special event, this hurricane glass from Libbey Glass can be decorated with your logo and promotional message.
Learn More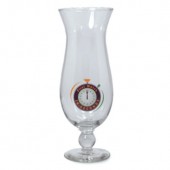 An extra large hurricane glass will make a big impact on your next promotion. Made by Libbey Glass. Imprinted with your logo, these are fun promotional giveaways.
Learn More
List Grid